Continuing (or Starting) "THE Conversation":)
Tools & Tips to keep the conversation going with your boys about the good, the bad, and the taboo sides of sex!
Have you gone over the birds and the bees, and wonder what's next?
Your son's sexuality evolves from cradle to grave. You, as his mother, have the opportunity to be one of the most important influences on his values and relationships throughout his life.
The MoB has fortunately had Auburn speak to us 3 times! She provided us with tools and tips to gain trust in ourselves as a sexpert. You will be a positive knowledgeable resource for your son to rely on.
Perhaps your son has survived the awkward hormone marinated rollercoaster of puberty and is stumbling into the onset of manhood. After all the BO and boners of adolescences, they will need your continued wisdom and guidance in this new phase of sexual and relational development.
Auburn presented the tools and language for us to share with our sons throughout their life. These continued conversations will help encourage them to develop and maintain fulfilling, consensual, and pleasurable relationship experiences.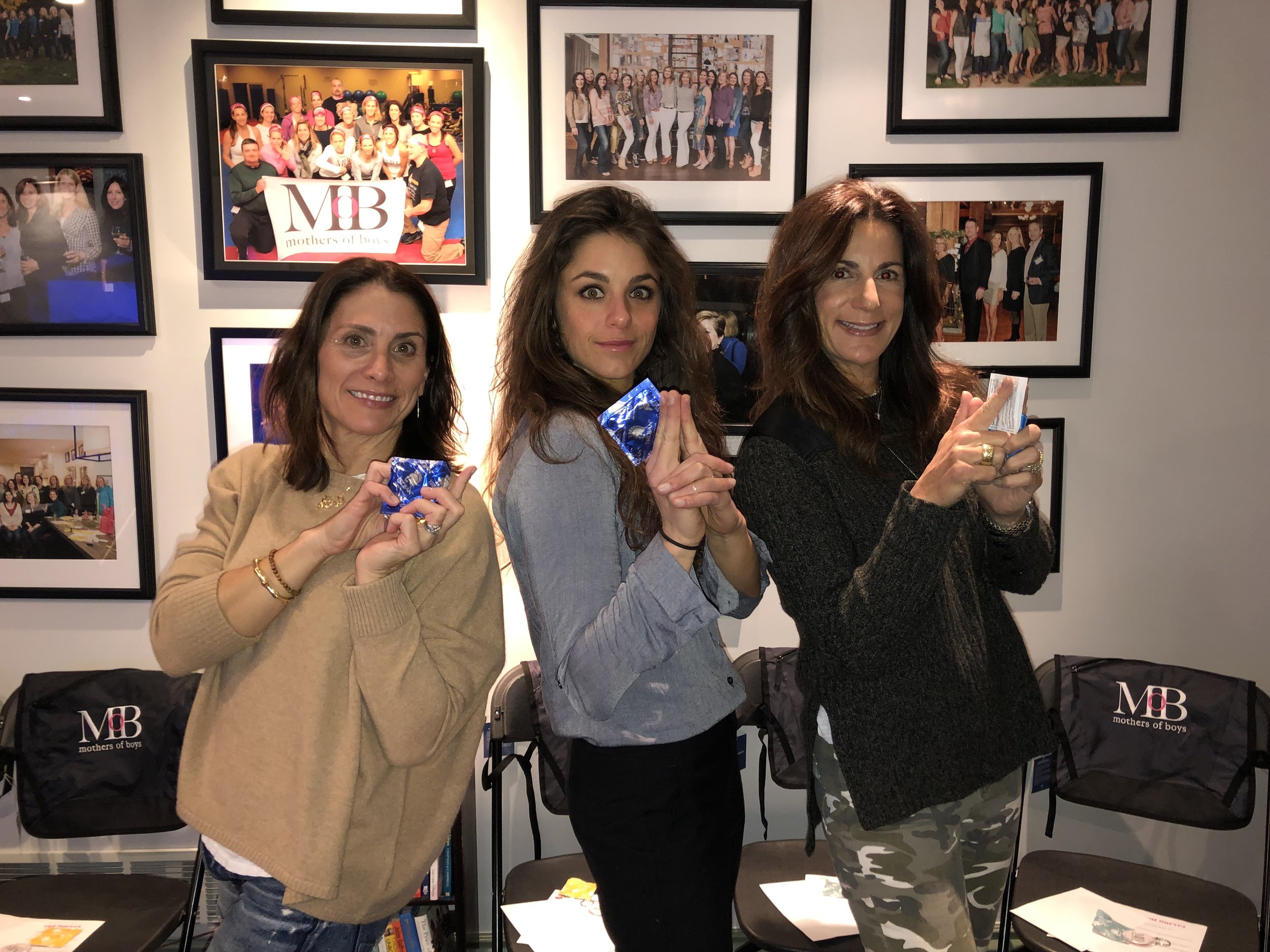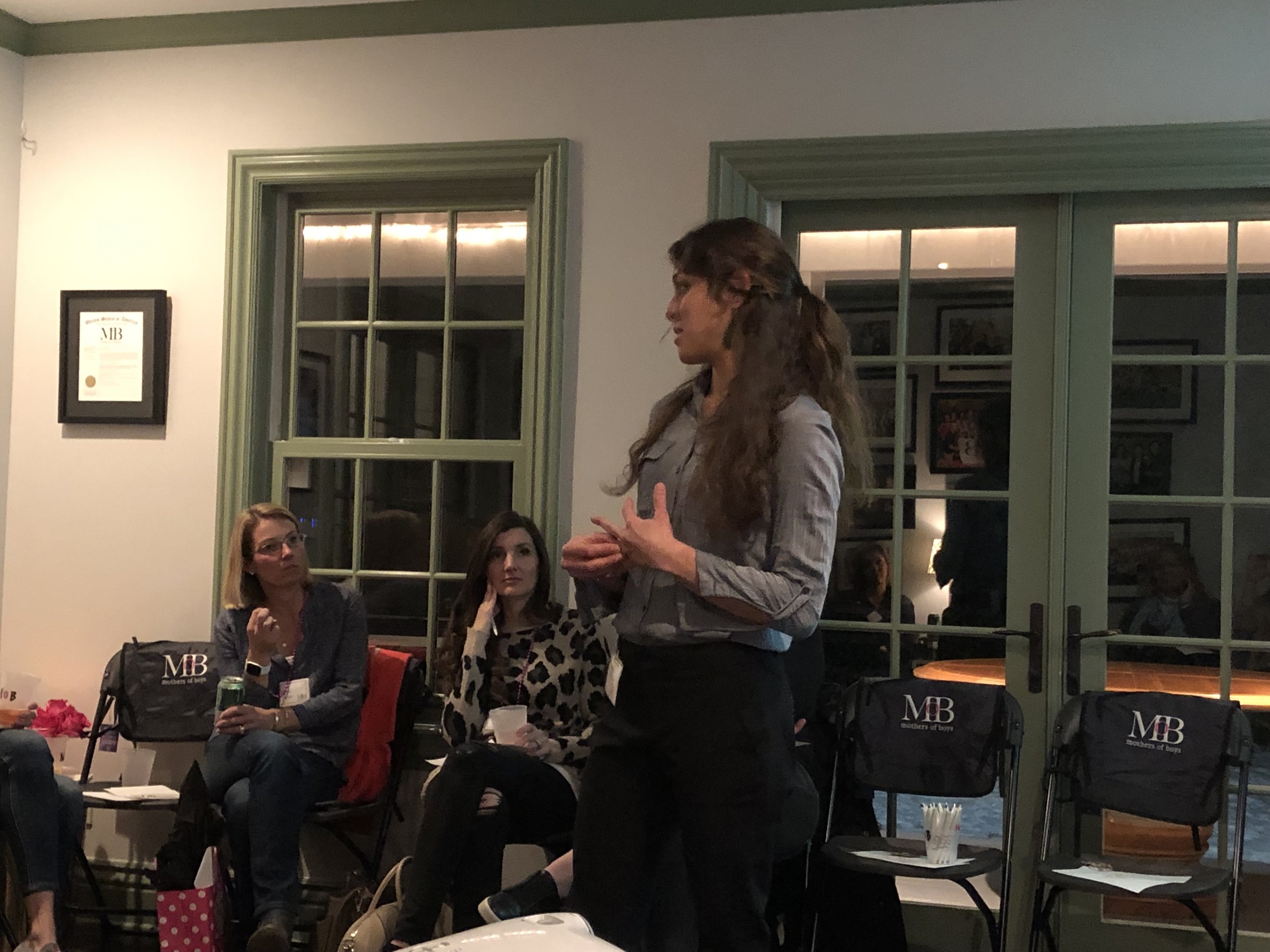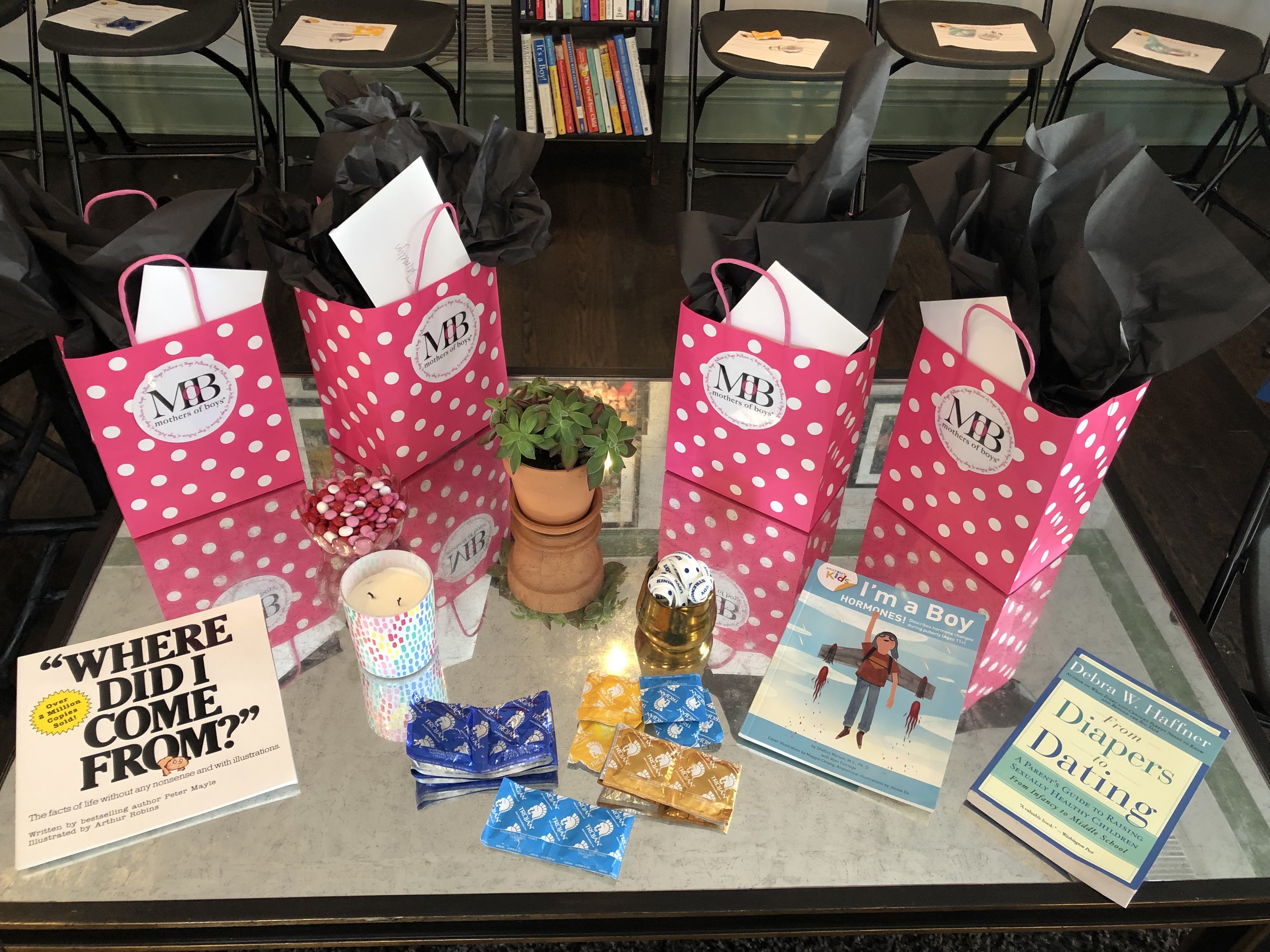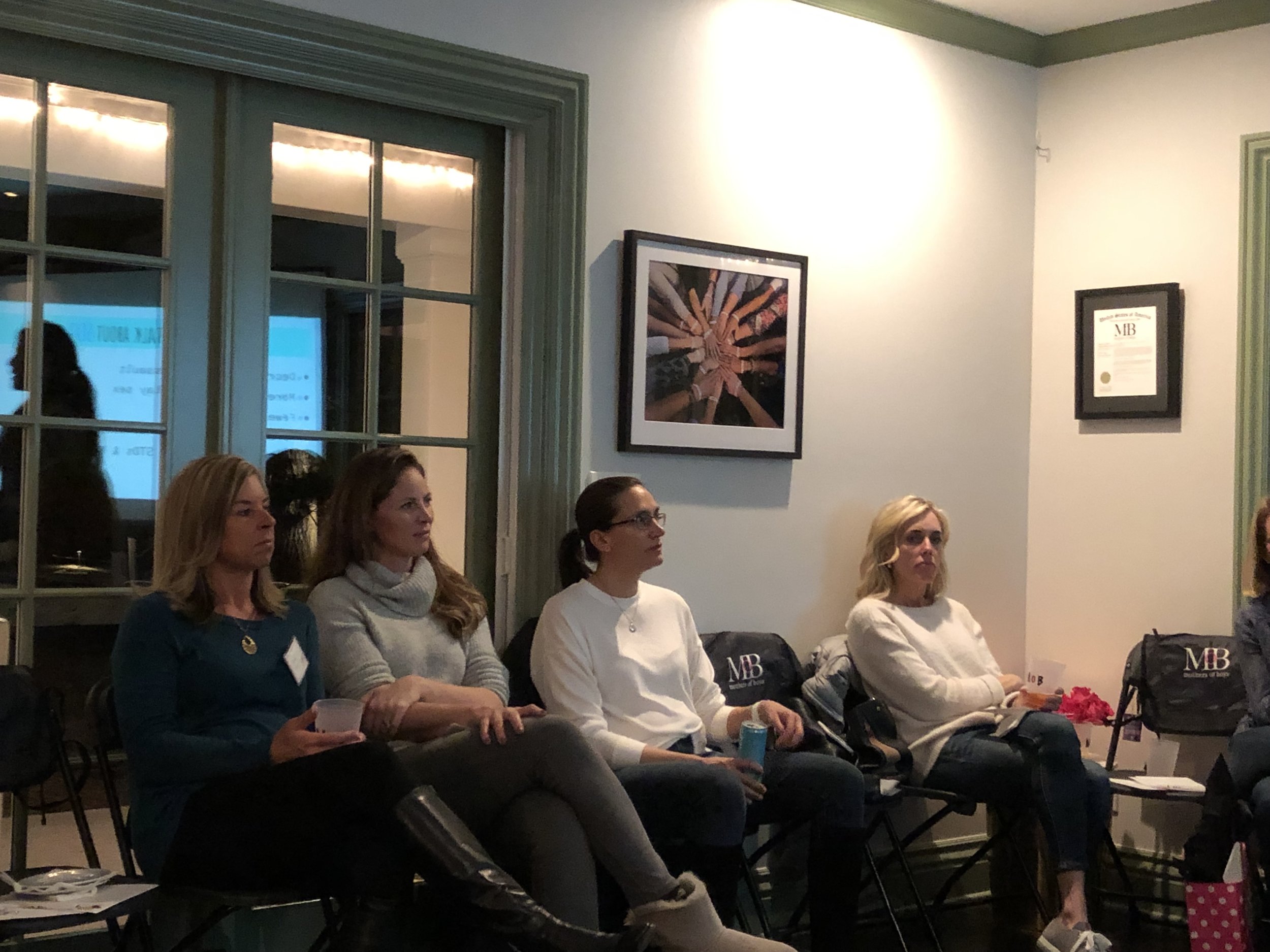 Recap:
LETS TALK BIRDS & BEES:
Its never too late to start the talk
Start with small digestible conversations (around anatomy and boundaries) These conversations will be building blocks to the more complex topics of young adulthood.
Have resources :books, youtube
MODERN DAY PORN
Talk about the internet and "adult images" before they interact with it. Help them be prepared so its not so shocking nor forbidden (shame has a funny way of creating erotic kinks- so forget shame!)
Remind them that it is fantasy and not based on reality. Bodies, genitals, positions are not necessarily realistic.
Feminist "ethical" porn shows consent, discussion on sexual health (condoms) as well as a wider variety of body types. Strange but better this than main stream madness
WHATS NORMAL
Everyone blooms at different rates.
Unless there is pain or poor functioning (people have different levels of readiness in being sexual, self-exploring, and shapes and sizes)
(seek a doctor/urologist/endocrinologist if persistent concerns or function)
#METOO (MenToo)
Consent continues after the yes .... (keep checking in, dont assume anything)
We are in this together (not men against women)
Auburn R. Meisner, LCSW (licensed clinical social worker) & CST (certified sex therapist)
Auburn specializes in sex therapy for individuals, couples, and families.
She enjoys helping my clients navigate difficult topics, especially related to sex and intimacy. Auburn helps her clients discuss complex issues with more ease and confidence. It is her goal to help families and couples have more open, honest conversations regarding sex, love, gender and health.
Phone #: 720-232-0091
Email: auburn@intimateinquiries.com
Website: https://www.intimateinquiries.com
Two offices:
Niwot Office : 376 2nd Ave, Niwot, 80503
Denver Office : 1430 Larimer St, Denver, Suite 301, 80202