2019 ACE Luncheon featuring Andre Agassi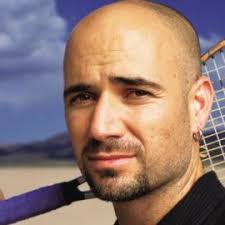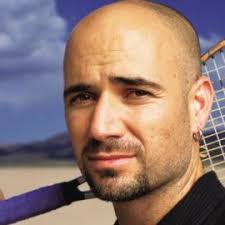 sold out
2019 ACE Luncheon featuring Andre Agassi
Join your fellow MoBster's at the Annual ACE Luncheon featuring Andre Agassi!
May 1st, 12pm-1:30pm
Hyatt Regency Denver at Colorado Convention Center
650 15th Street, Denver
Each year ACE Scholarships hosts top Colorado business and community leaders for a luncheon to highlight the impact of school choice in the lives of children, and to discuss the ongoing reforms that seek to give every child access to a quality education.
The event brings a national figure to town and provides philanthropic leaders with an unprecedented opportunity to showcase their support for education reform, and their commitment to the most undeserved children in our community. This year we are fortunate to hear Andre Agassi! The only male tennis player to win all four Grand Slam titles and an Olympic Gold Medal, inducted into the International Tennis Hall of Fame in 2011 and his Foundation for Education has raised $185 million to benefit education!
The MoB has continued to support ACE Scholarships at their Luncheons and fundraising opportunities. Because of this relationship we are able to offer a special rate to our MoBsters!
Please RSVP right away as we ONLY have one table available!!!!