MoB families volunteered for the Horizons Program at Colorado Academy by helping to fill backpacks for 150 students!
July 2019
Our MoB families partnered up with ACE Scholarships to support 90 students from St. Rose of Lima by filling up their their back packs with school supplies. School principal, Tomas Gallegos, gave the MoB a school tour and we were able to see first hand the amazing impact ACE has in our community.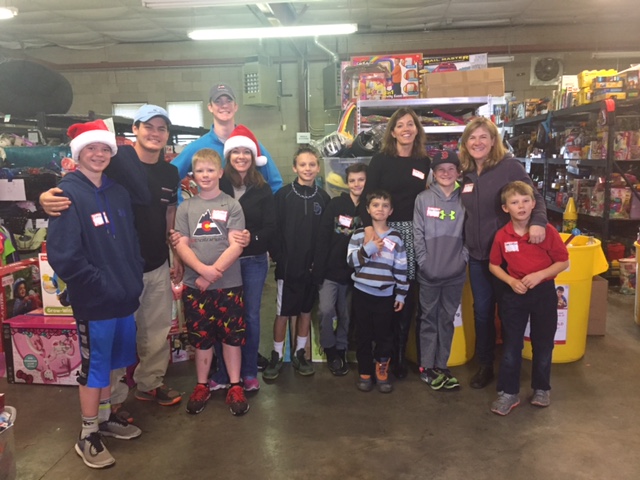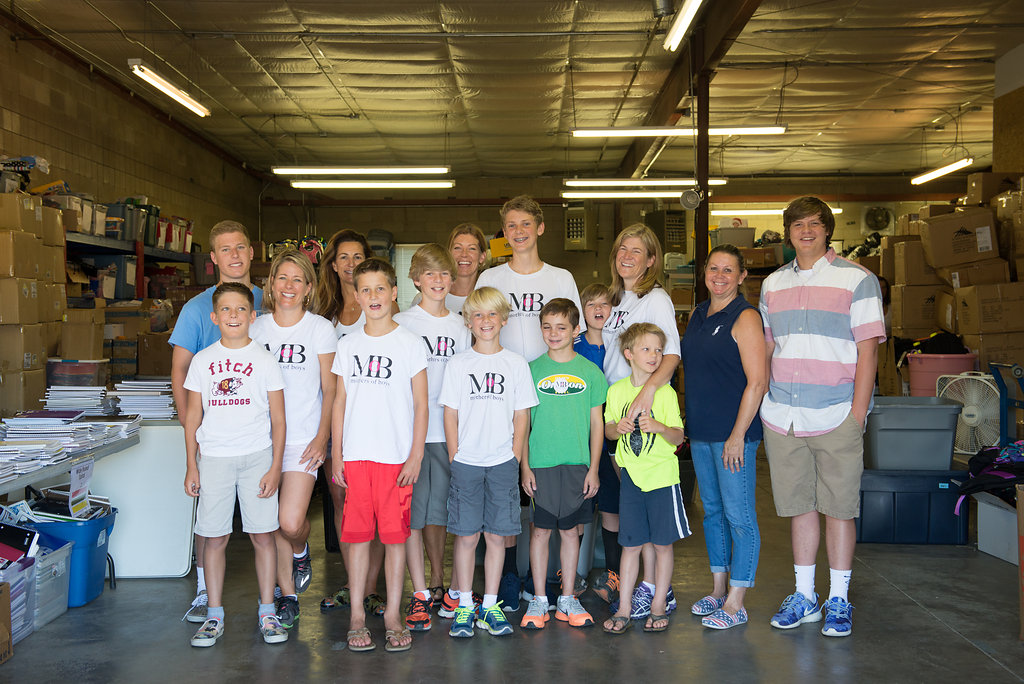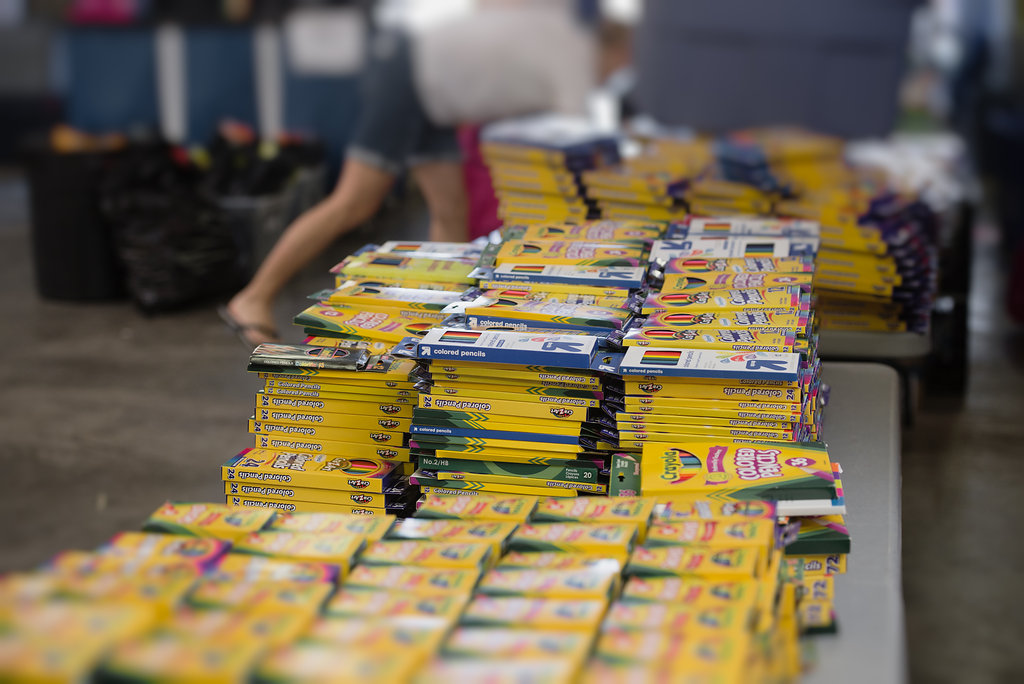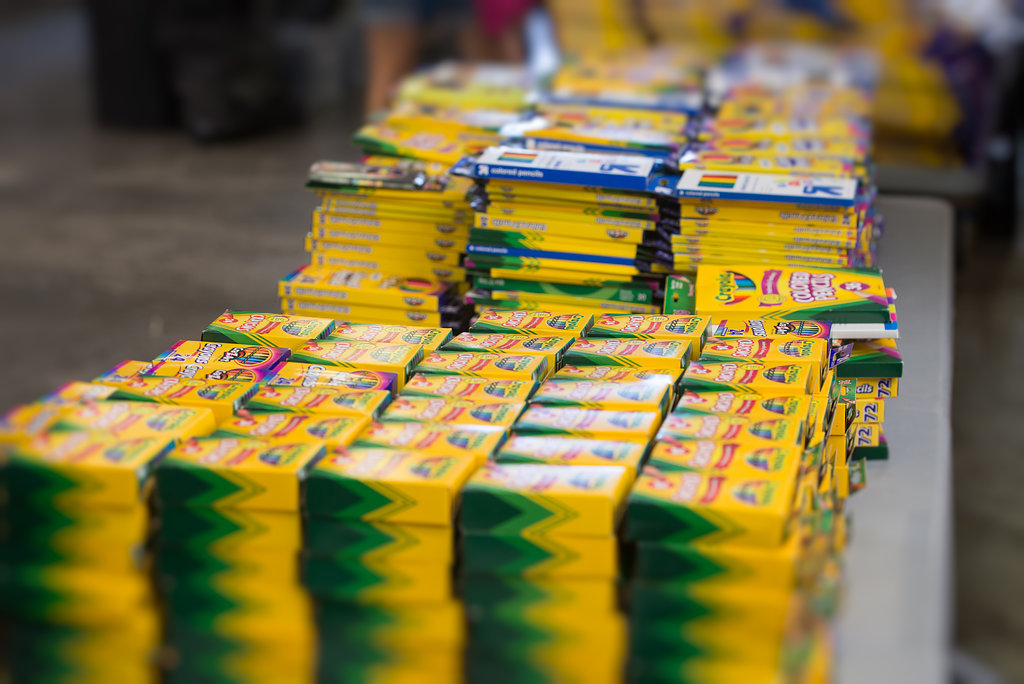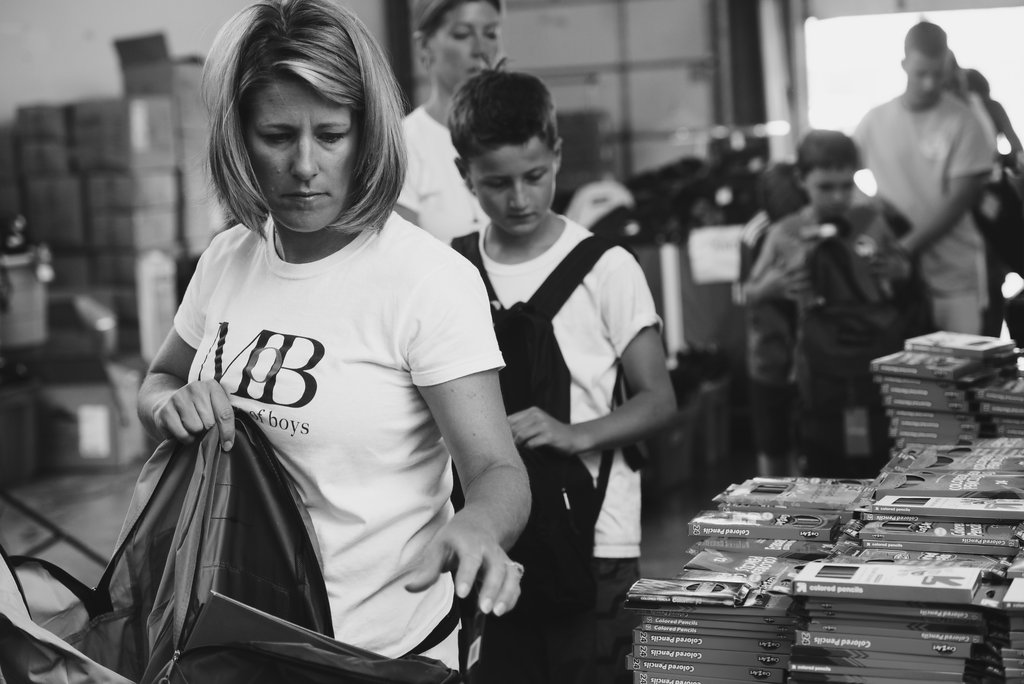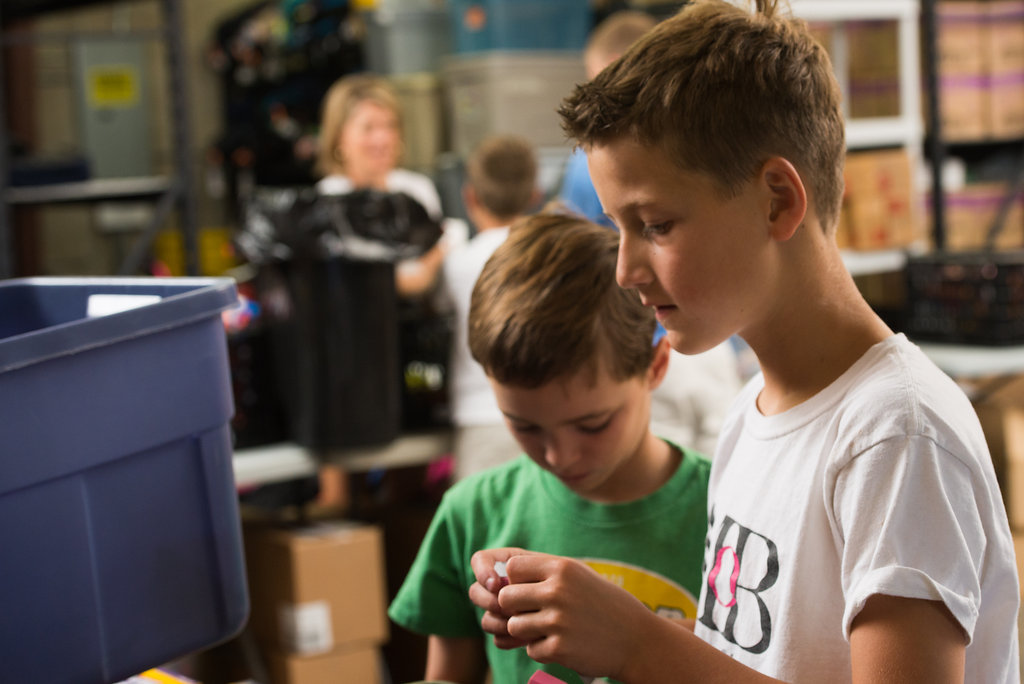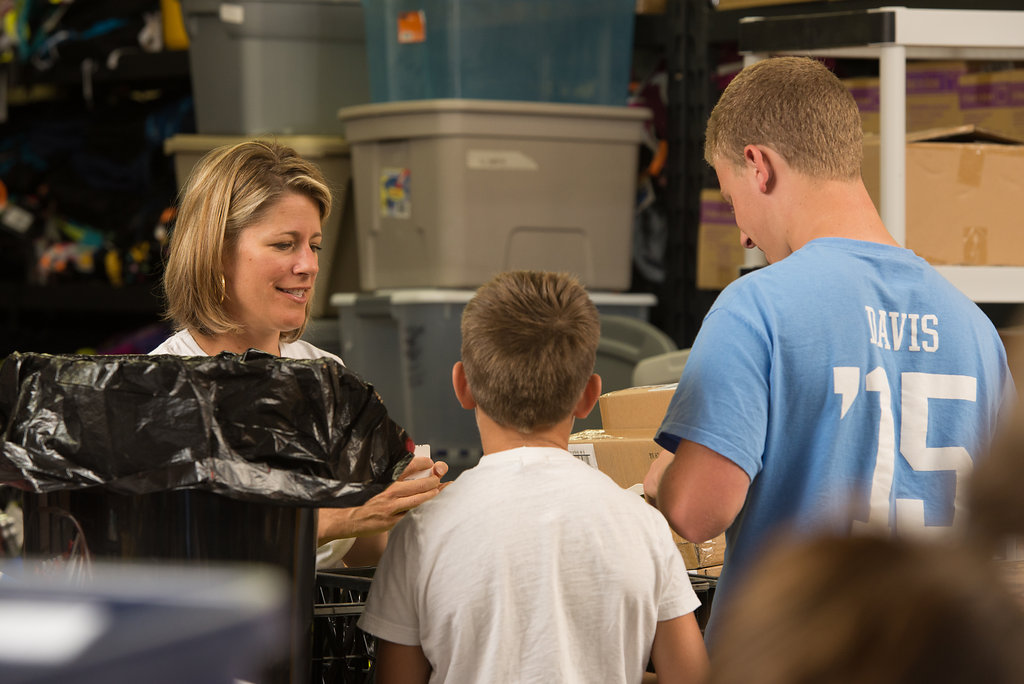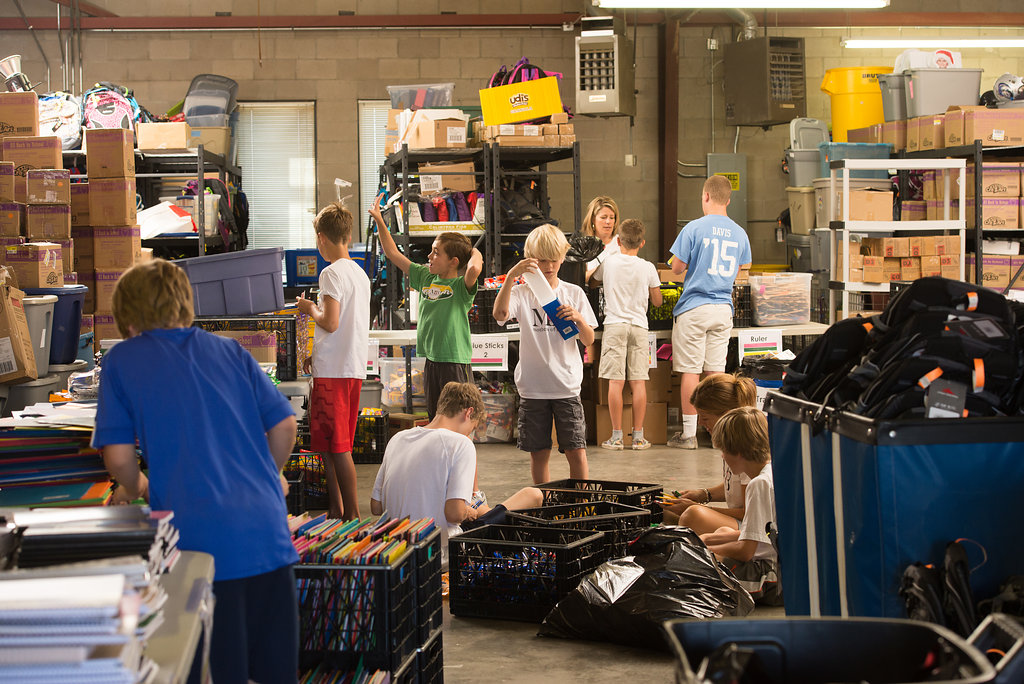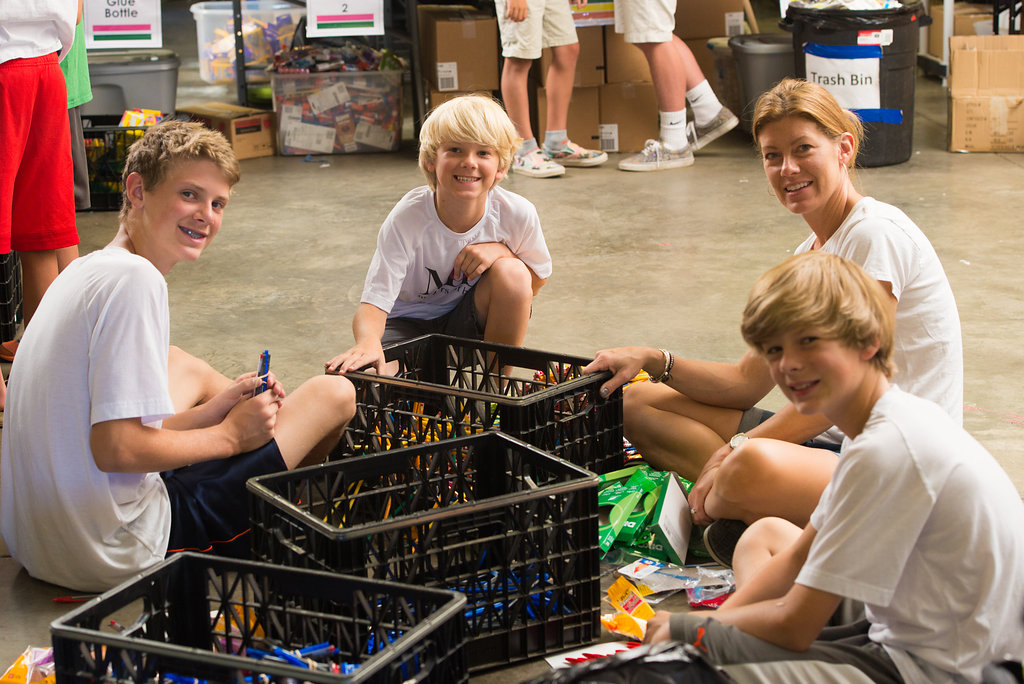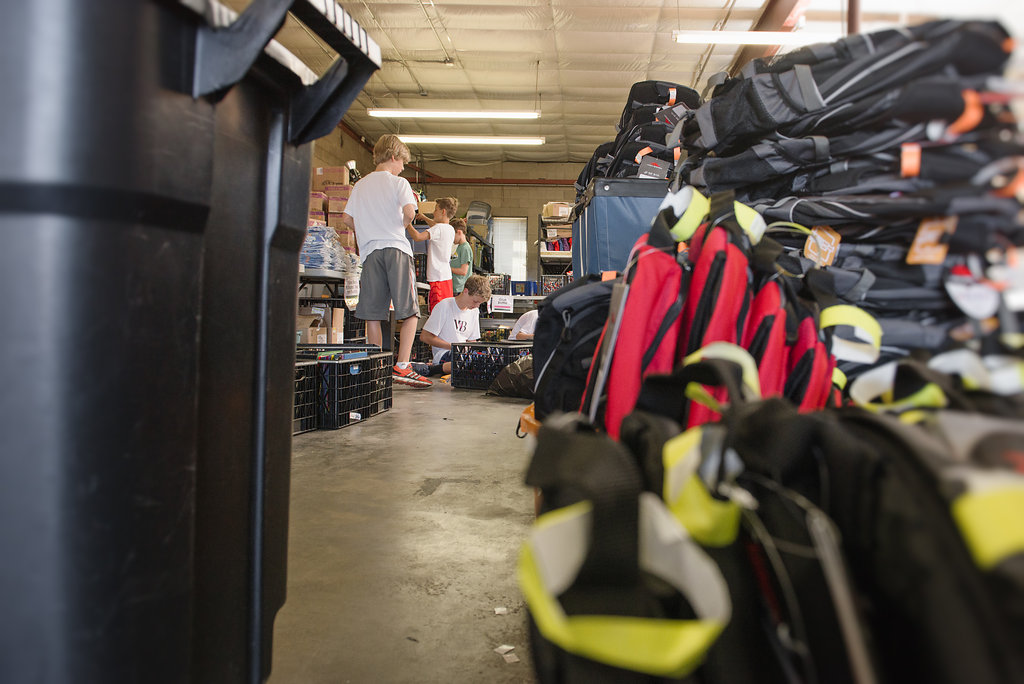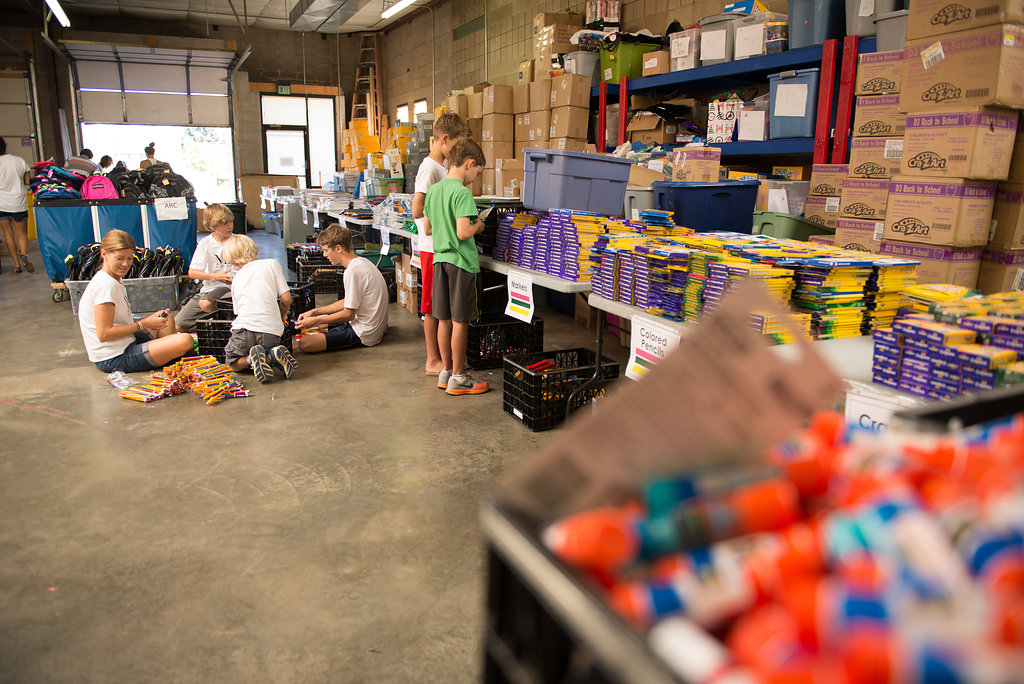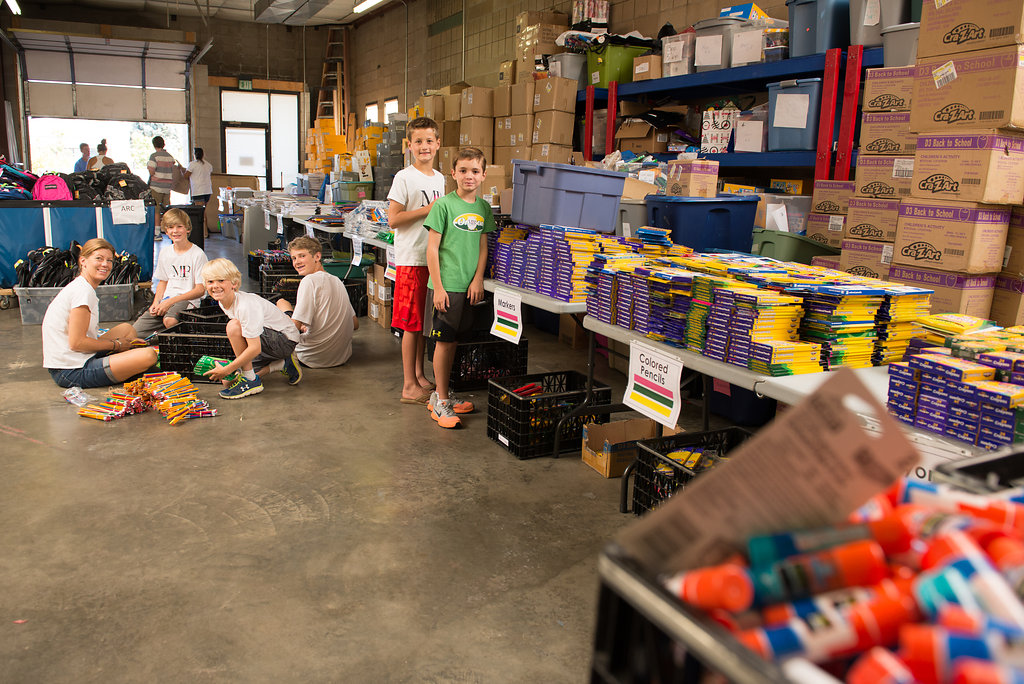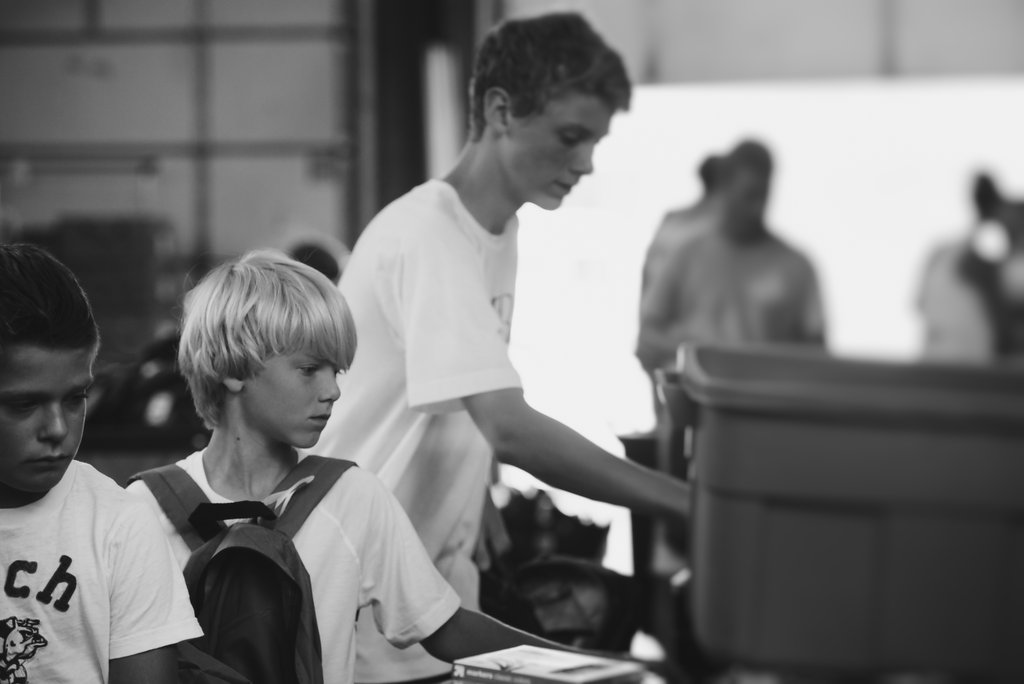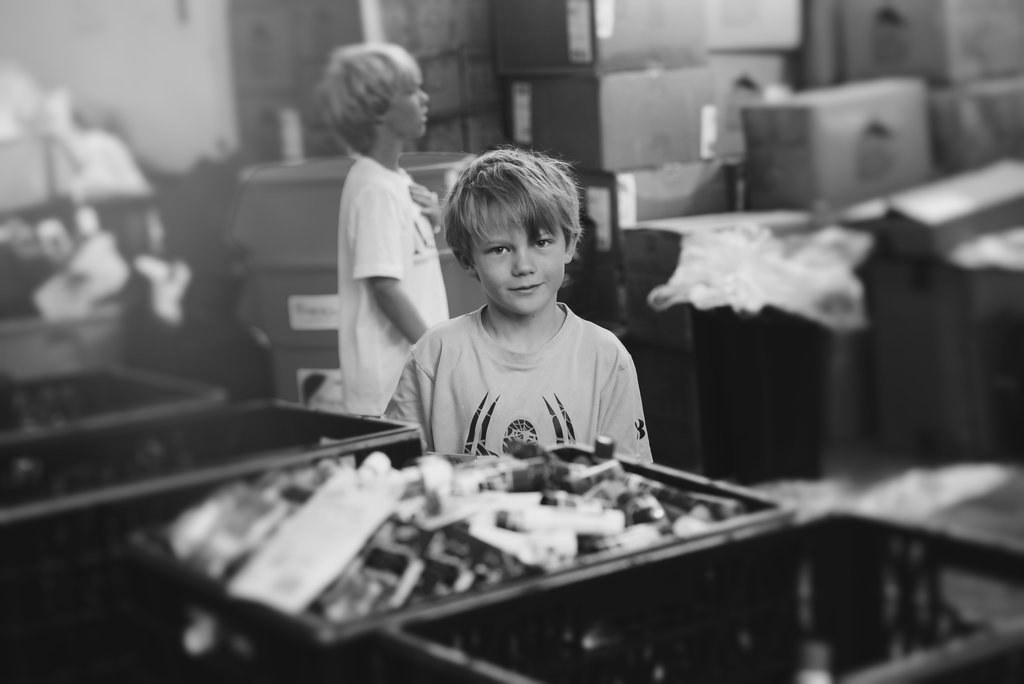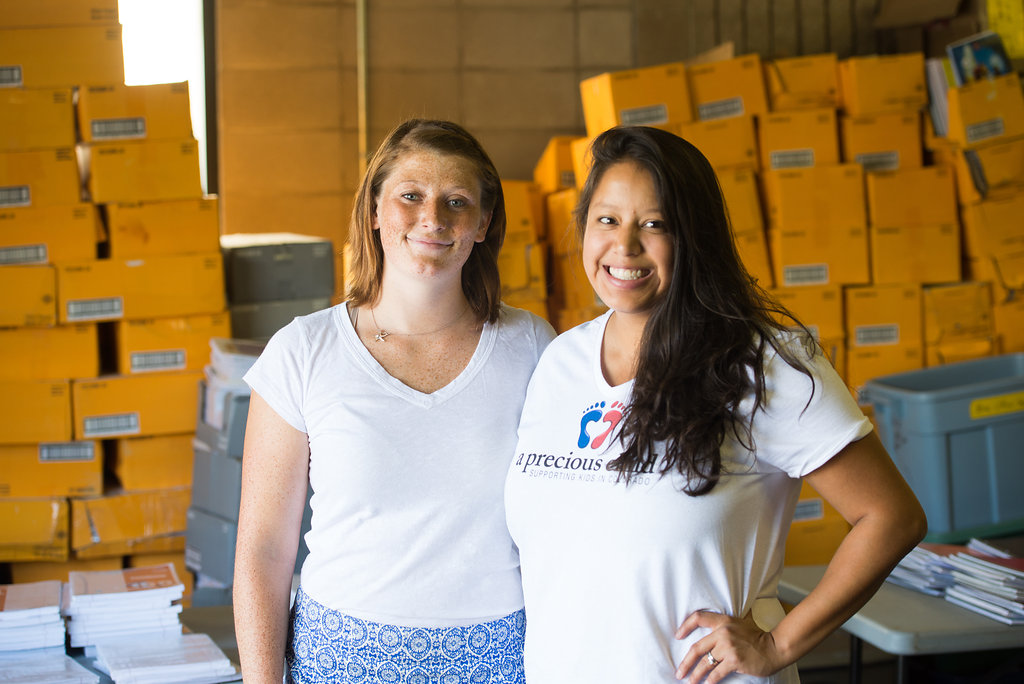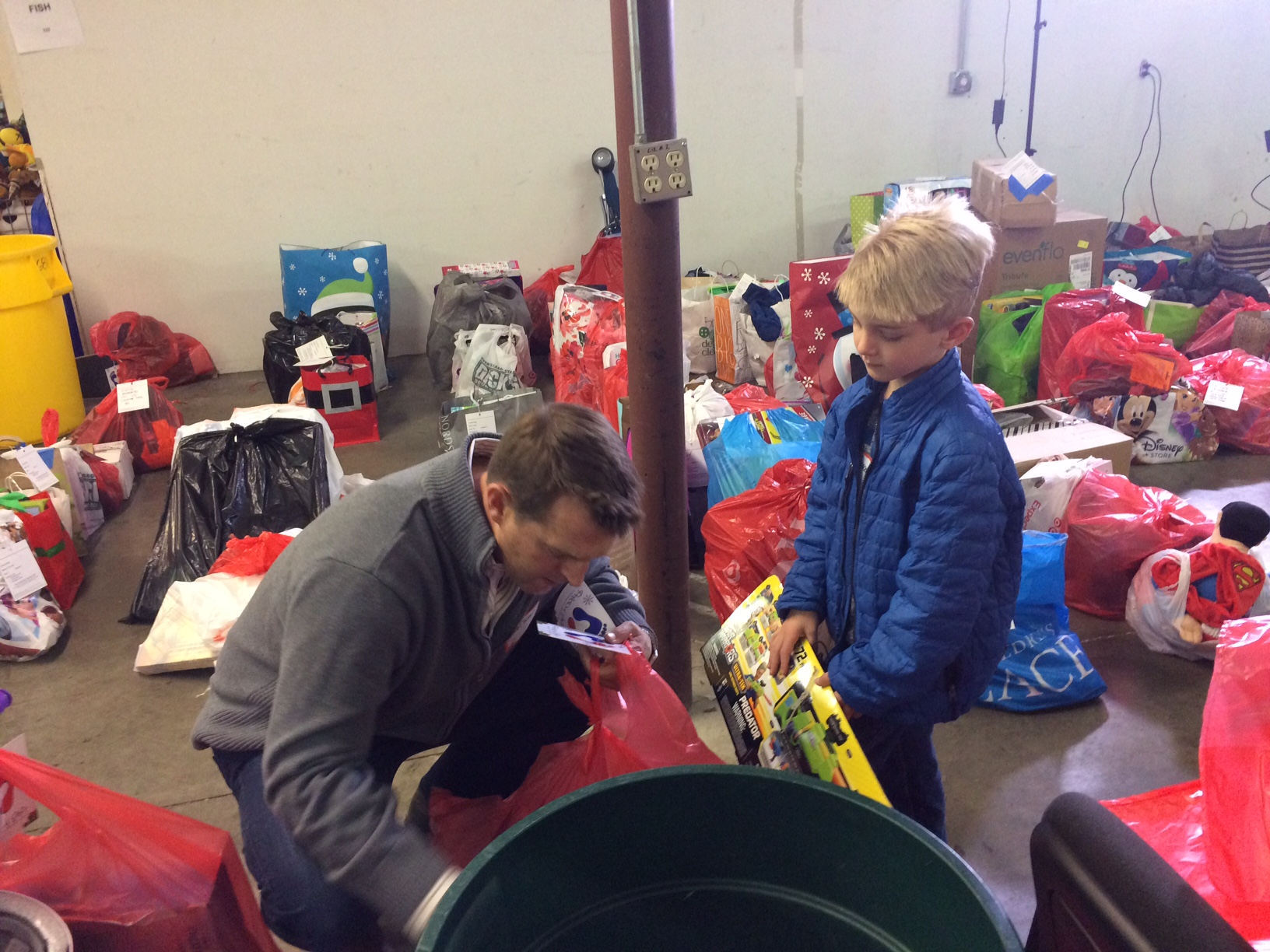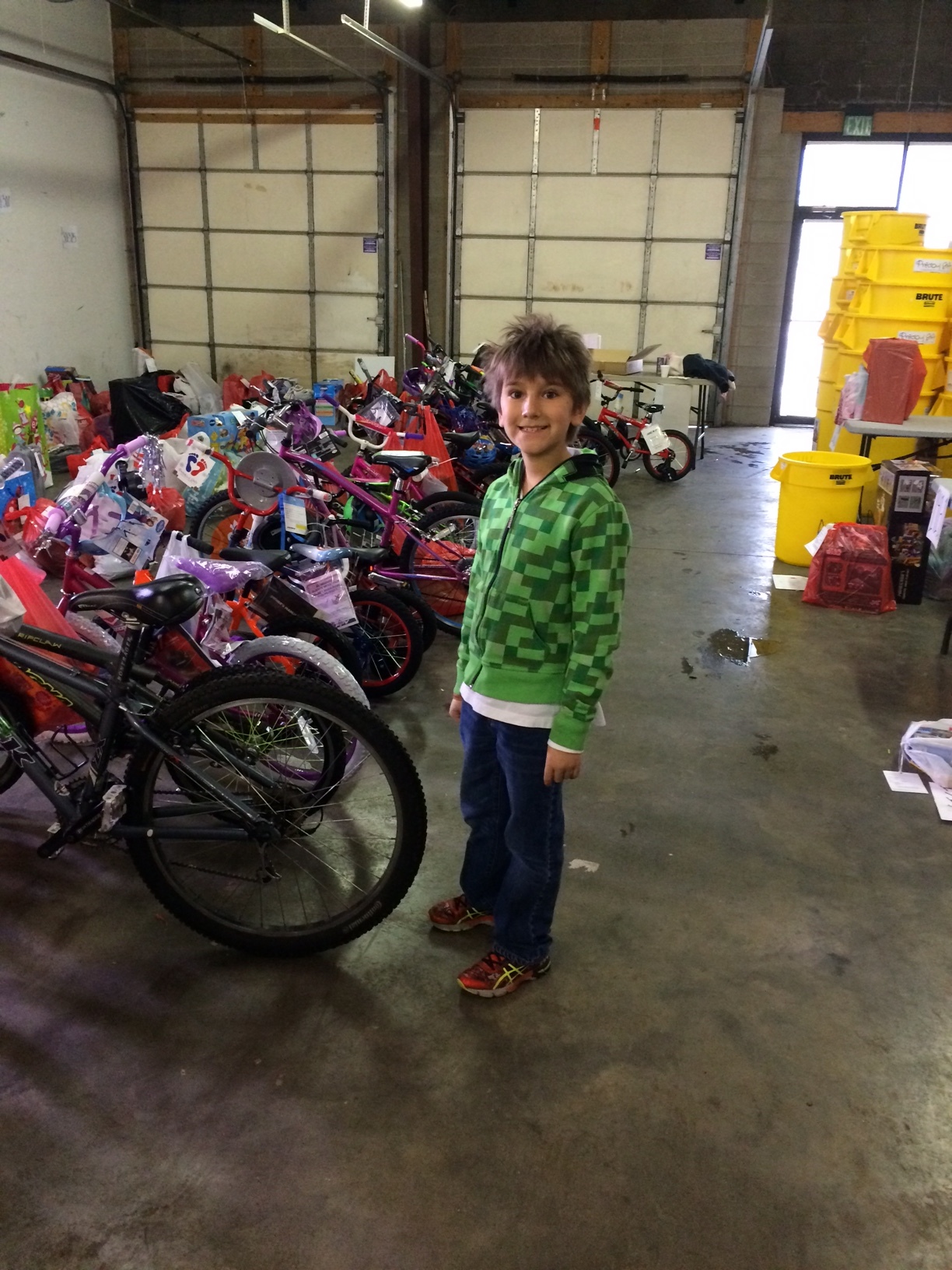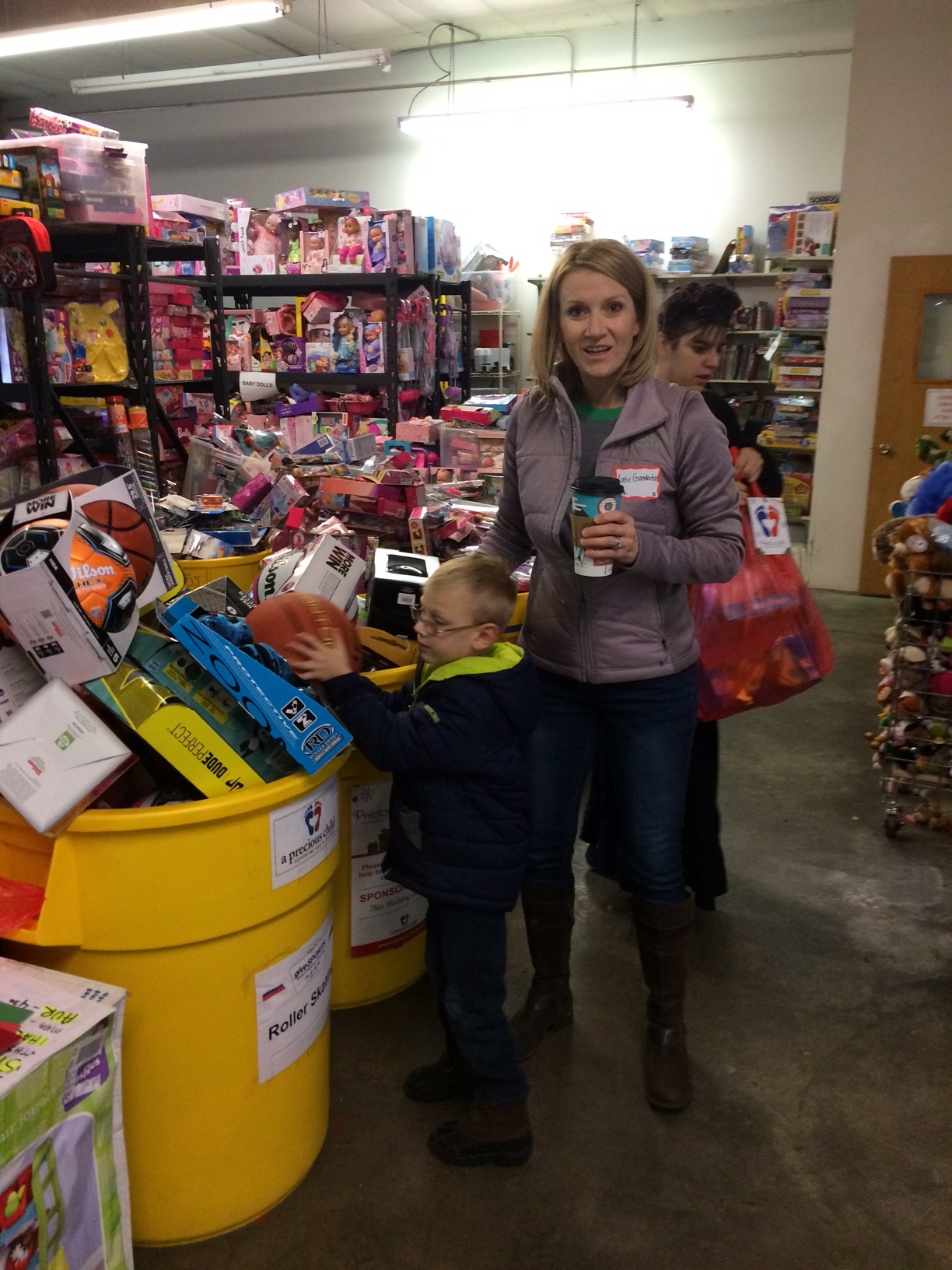 MoBsters have wanted our MoBoys to donate their time and volunteer to help those less fortunate. Our partnership with A Precious Child has provided this outlet for all of us! MoBsters, MoBmen and MoBoys have been fortunate to work at A Precious Chid Warehouse many times. We have had the opportunity to prepare hundreds of back packs each year for school age children in need, toys for the holidays, clothes for the entire family and many additional days of hard work together! This partnership has given Moms and Boys a time to connect, while doing something good for others!
Since their founding in 2008, A Precious Child, Inc., has dedicated it efforts completely to supporting children in poverty in Colorado by providing them both the basic and the critical essentials necessary for them to survive and succeed. Why they were formed is simple. Statistics show that the number of children living in poverty has grown faster in Colorado than anywhere else in the nation since 2000. The 2014 Kids Count in Colorado report found that 224,611 Colorado children live in poverty and 41.9% of Colorado children qualify for free or reduced lunch. Children living in poverty are more likely to be in poor health, less likely to graduate high school on time, and more likely to live in poverty as an adult. In 2000, one out of every ten children in Colorado lived in poverty. By 2012, that number had grown to one out of every six. Ensuring that children are properly clothed and have the necessary supplies to participate in school can have a dramatic effect on their ability to stay in school, learn, and promote their positive self-esteem. The Educational Services of America (ESA) learned through the district truancy officer that, in many cases, "students were not coming to class simply because they didn't have clothes or school supplies." This year, the Denver Metro Chamber of Commerce recognized A Precious Child's efforts by honoring them with the 2014 Business Awards Large Nonprofit Organization of the Year Award. And that's just one of many reasons why we at Mothers of Boys are so dedicated to this organization.